Boost your Beauty Sleep
Meet Beauty Sleep, Malaysia's first Pillowcase with Silver Ion Tech™, a natural Anti-Bacterial Technology that kills 99.7% of bacteria found on typical pillowcases.
Glowy skin is just a good night's sleep away!
Glowing Results
"I started to see a difference in 1 week"
"I've never seen my skin look this good in EVER!"
"My breakouts started to improve right away"
Less Effort, More Glow!
We make clever skincare essentials that supercharge your beauty routine without the extra steps & stress.
Proudly Vegan & Cruelty-Free
Time Saving, Multi-Tasking Products
Tested On Sensitive & Acne Prone Skin
Premium Ingredients, Glowy Results
Start Your Skin Transformation
1. Repair Your Skin Barrier
Barrier Dream boosts skin resilience and soothes reactivity. Targets 4 essential skin concerns in one lightweight formula!
2. Eliminate Acne Triggers
Beauty Sleep™ reduces irritating friction, boosts hydration and zaps acne-causing bacteria. The ultimate skincare hack!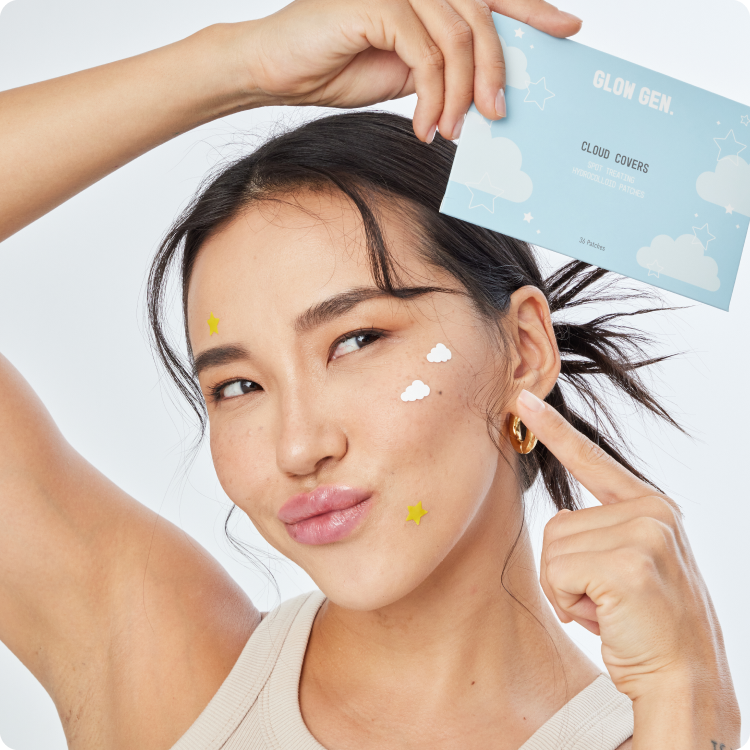 3. Shrink Spots Fast!
Cloud Covers are boosted with Centella and Salicylic Acid to soothe and heal active breakouts ASAP.